Brass Ring Cabaret is known for its amazing lineup of local and internationally known bands and performances, and this year is no different.
The Eternal Frontier ~ Featuring: Professor Adam Smasher & Baron Von Zipple, are a versatile, Steampunk Musical Duo. Their sound is fun, melodic, infused with a multitude of styles yet always steeped in Steampunk sensibilities.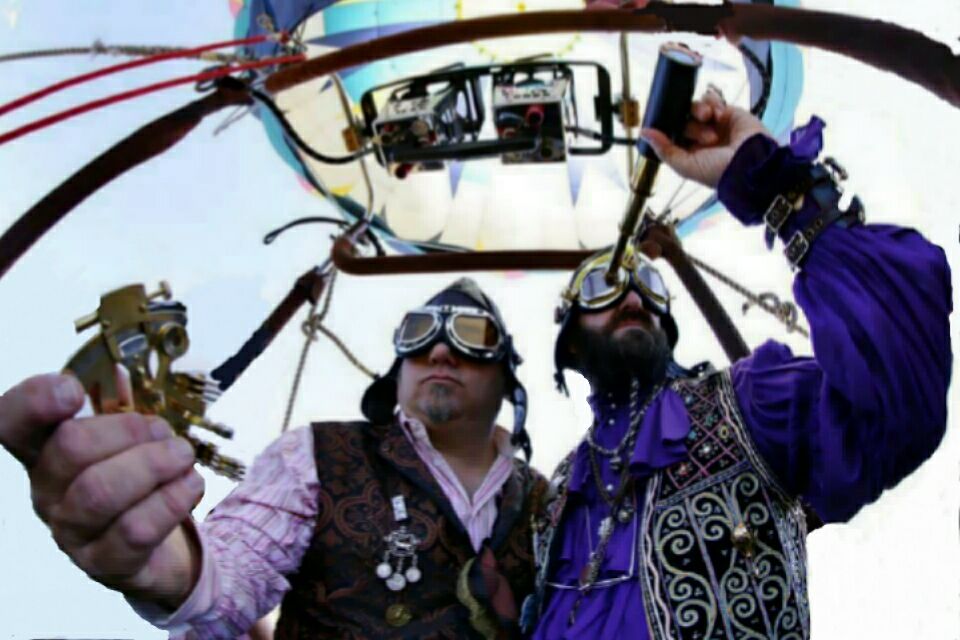 Them Damn Hamiltons is an original quintet based in Connecticut. Through soaring melodic lines and haunting hooks, the band tells stories of devilry and damnation – often with a dose of dark humor. The band's musical styles range from foot-stomping chanteys and head-bobbing grooves to sorrowful waltzes and intense, brooding rock. Described as "Connecticut's masters of the new American Gothic," Them Damn Hamiltons blends their influences to create a style all their own. Click for video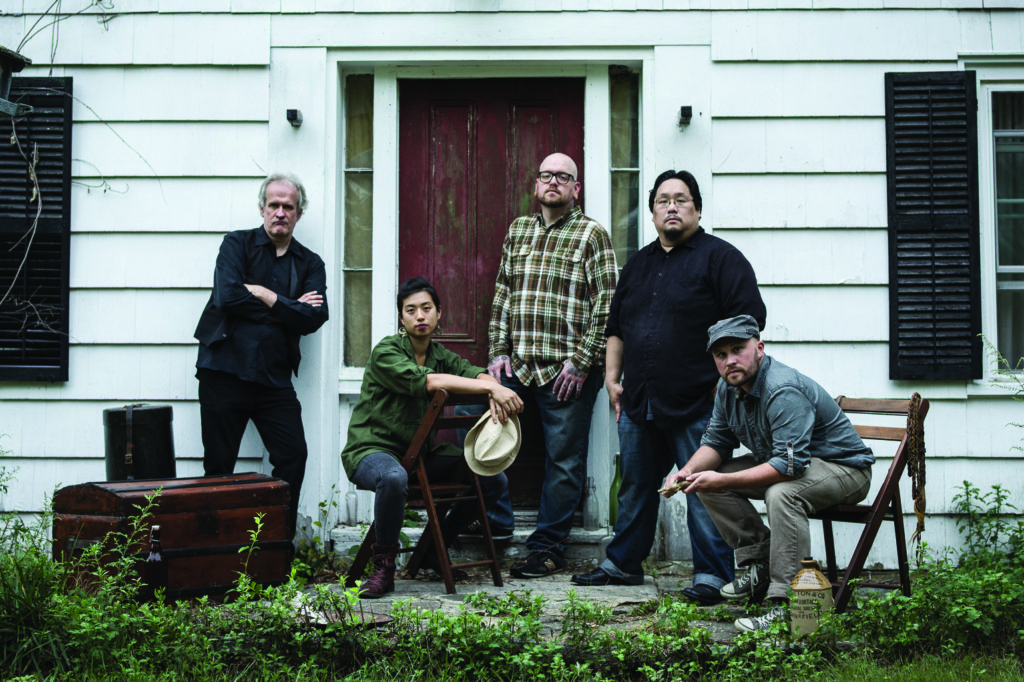 The White Elephant Burlesque Society is a queer-operated, pro-sex, body-positive, hot-for-all-genders-inclusive troupe and production company, under the leadership of Viktor Devonne. Created to bring theatrical storytelling, character study, and Weimar cabaret influenced pathos to this brand of burlesque, WE is noted for longform theatrical presentations, delightful club shows with rotating casts, and unconventional convention entertainment. Click for Video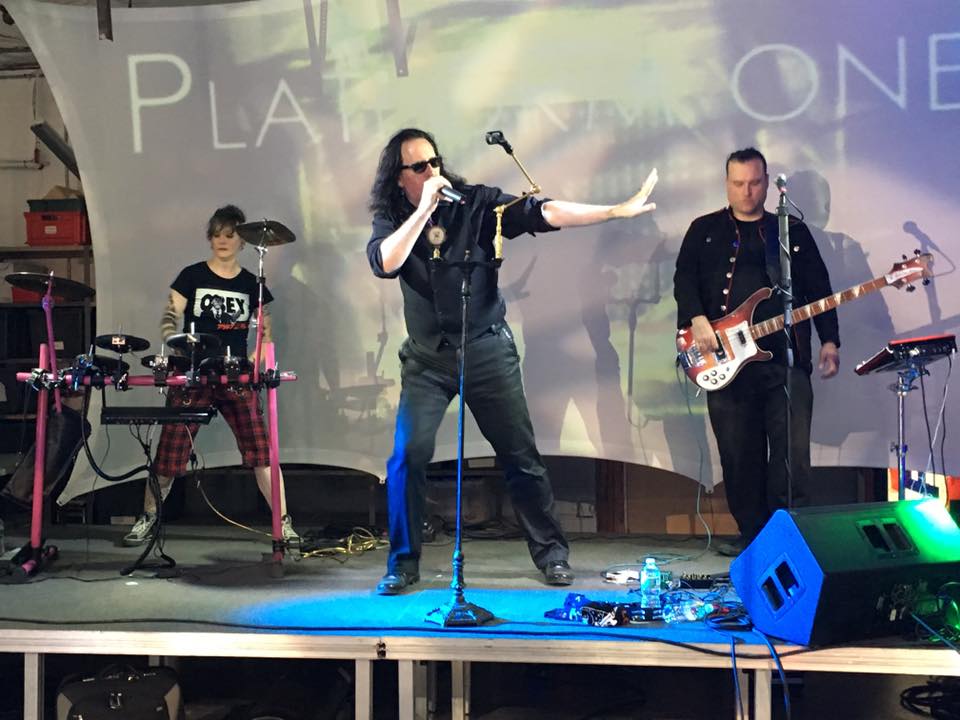 Platform One takes the darker sound of 80s pop and adds a little oontz. Their live show is energetic and infectious, though not in that 'having to see a doctor' sort of way. Putting the Steam in Goth, among their influences are The Cure, Depeche Mode, and Ultravox. This is one of the most beloved bands in Steampunk, and once you see them, you'll know why!