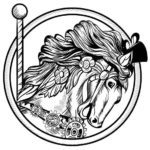 Welcome to the Sixth year of our splendid benefit event, Brass Ring Academy and Cabaret! We've danced and laughed and learned and created and raised thousands of dollars for the New England Carousel Museum so far, and this year promises to be even better! Our next date is March 9, 2019.
Our Cabaret featured guests are everyone's favorite Goth-Steampunk-New Wave-Dance-Snape band, the legendary Platform One!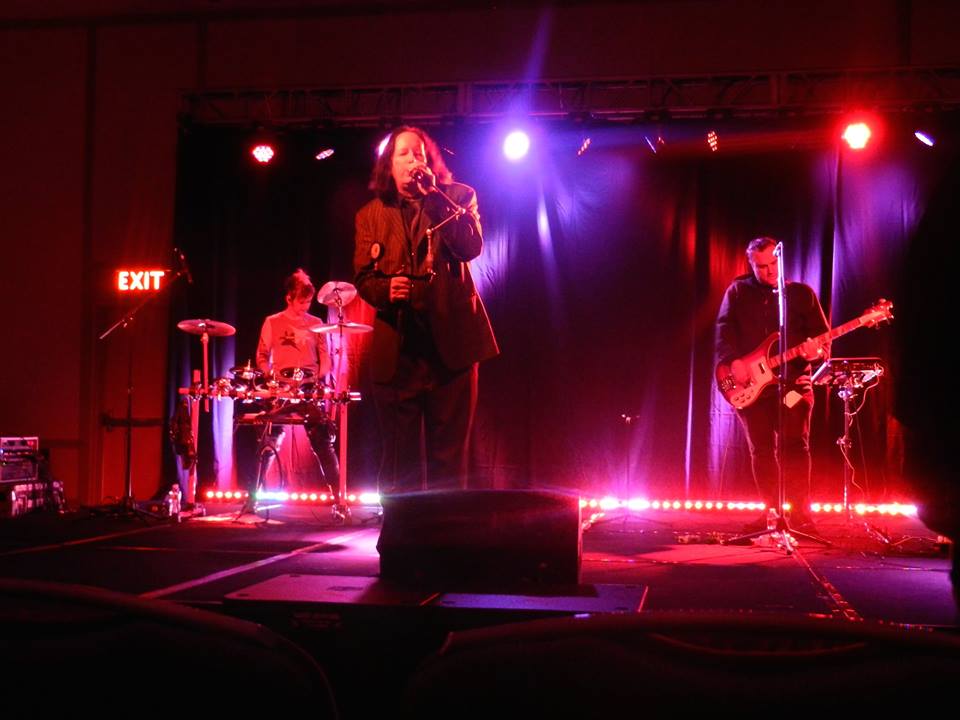 You'll also be delighted by The Eternal Frontier, Them Damn Hamiltons featuring Marc Casslar calling dances, and White Elephant Burlesque, presenting The Zoo.
Our all-ages daytime event includes corsetry and fashion, piracy, medals, telescopes, paper quilling, Sailor's Valentines seashell art, Splendid Teapot racing, divination, amazing vendors and more!
Fans of tea, conversation, and little teeny tasty sammiches rejoice! A delectable Afternoon Tea will once again be presented by the inimitable Guild of Extraordinary Gentlewomen. Get your tickets now, as they will likely be sold out by the event!
Oh, my friends, we are going to have a bountiful harvest of silly and enlightening fun. I can't wait. Tickets are on sale- get yours ahead of time, because prices go up at the door.